Please complete the options below to buy
Choose door or drawer size(s)

If the size you want is not available in the drop down list, simply tick custom box above and enter a custom size.

Choose finish

*

Finish

0 £

0 £

0 £

0 £

0 £

0 £

0 £

0 £

0 £

0 £

0 £

0 £

0 £

0 £

0 £

0 £

0 £

0 £

0 £

0 £

0 £

0 £

0 £

0 £

0 £

Choose hinge hole options

Select hinge hole options

Mid Rail

With the Bella doors you have the option of adding a mid rail. This is mostly used when you want to place an order for doors that are to be used as Bedroom doors.
The default height for the mid rail is 655mm to the center, You can change this by entering your own height in the box provided.

Click Here
For help on measuring kitchen doors & Hinge Holes

It is best to measure the doors you want to replace in mm and always measure from the back. Your kitchen doors may have a profile on the front that makes it harder to measure,

An example of a standard size kitchen door, A door will always be slightly smaller than you cupboard.
Say you are looking to replace a door on a 720 h x 300 w unit, The door size for this would be 715 mm high x 296 mm wide.

You can add hinge holes to your door, Measure first from the top edge of door to the center of existing hinge hole using mm and enter size, Repeat this process this time measuring from the bottom edge of door and enter size. all hinge holes are bored to fit 35mm hinges which is the most common size.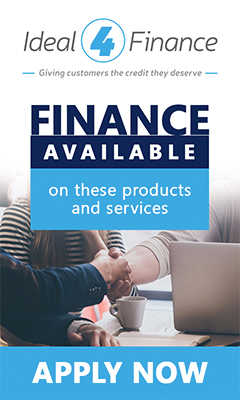 Recent News
Twitter
Newport Kitchen Door and Drawer
Newport style kitchen doors
Product Description
Newport Kitchen Door and Drawer
These Newport kitchen doors are perfect for creating a distinctive look.